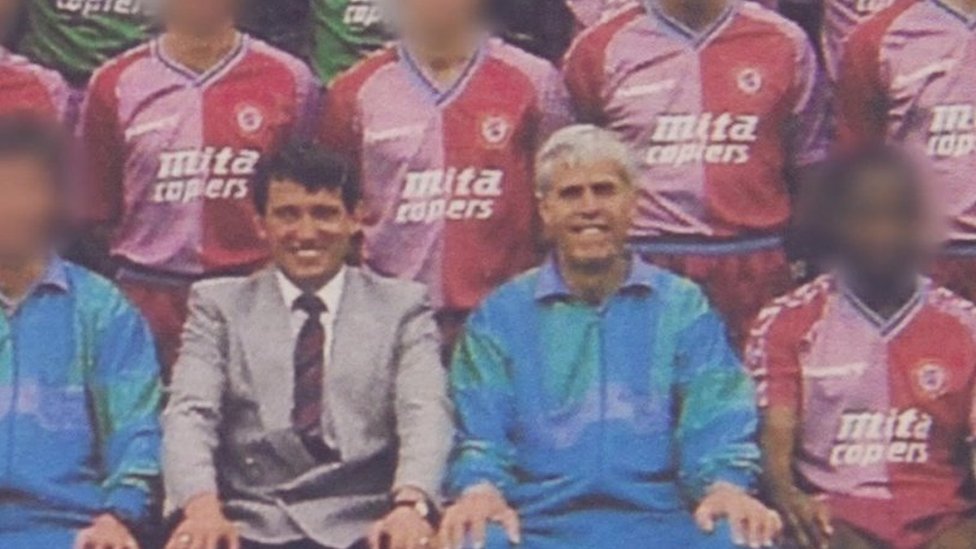 BBC | 20. September, 2017
One victim told the FA's inquiry the ex-England manager advised him to "sweep it under the carpet".
Read full article "Ex-England boss Taylor was 'warned of abuse' at Villa " from source: BBC
Each article can evaluate 1 to 5 stars.
Please Rate this Article.